Steve Schneider - President
For over thirty years, Steve has built a solid reputation as an prominent painting and wallcovering contractor. He is committed to providing quality service and upholding Dependable's reputation as an honest and reliable business. The choosing of the name "Dependable" was no accident. He believes in "old school" business practices, putting the customer first, and never compromising on quality of service or materials. He is a hands on President, the companies chief estimator and also assists in project managing, field supervision, and wallcovering installation.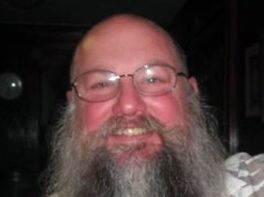 Walter Nielsen General Superintendent
One might say, that Walter has literally worked his way to his current position, from the ground up. As a third generation wood flooring contractor, he was an obvious hire back in 1987, when custom woodworking was at it's peak in the Miami market. From that time on, he has directed the completion of over one thousand projects. He is currently responsible for all major commercial and institutional projects, including new buildings and large-scale renovations. In his twenty two years with Dependable, Walter has never missed a deadline, making personal sacrifices to keep our clients on schedule.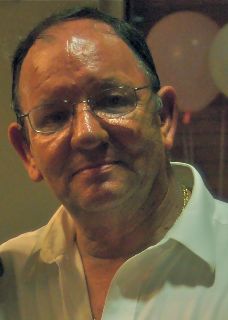 Nico De Zeeuw - Wallcovering Estimator/Superintendent
Nick has been supervising and installing wallcovering for Dependable, for over twenty seven years. As a second generation paperhanger, he started installing wallcovering in Holland at the age of thirteen. At fourteen, he immigrated to Canada, where he enrolled at the Southern Institute of Technology for four years, graduating as a Master Decorator. He moved to the United States and opened his own business in Colorado in 1982. In 1986, he moved to Miami, where we were fortunate enough to hire him. With over forty years of installation experience, Nick brings a vast amount of wallcovering knowledge to the firm. Besides estimating and supervising, he is our chief installer of murals, painted canvas, and fabric installations.